MELIA'S VILLA SERVICES & FACILITIES
A warm welcome from us to your kind side with a special surprise waiting for you upon your arrival.
WEDDINGS
By configuring the space at MELIA'S VILLA according to your wishes and with a capacity of up to 100 people, we provide solutions and ideas for unforgettable memories.
We undertake catering of high gastronomic requirements.
We take your fun to the next level by proposing experienced DJs for an unforgettable party.
We offer the possibility of using fireworks for spectacular surprises.
Impressive decorations will adorn your special moment.
Just 5 minutes from MELIA'S VILLA there is the church of Agios Georgios of Ano Diminio where you can perform the sacrament of your wedding or baptism.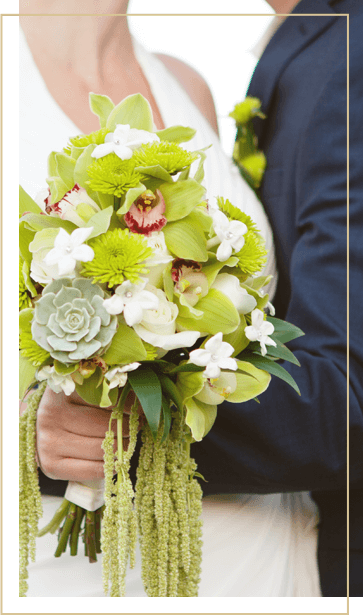 EVENTS
let us plan everything for you
The spaces are selected and configured according to the type of the event and cover all your requirements. The high quality of the organization, the professionalism and the pleasant mood of the people of the villa, are the main elements for the realization of the ideal event.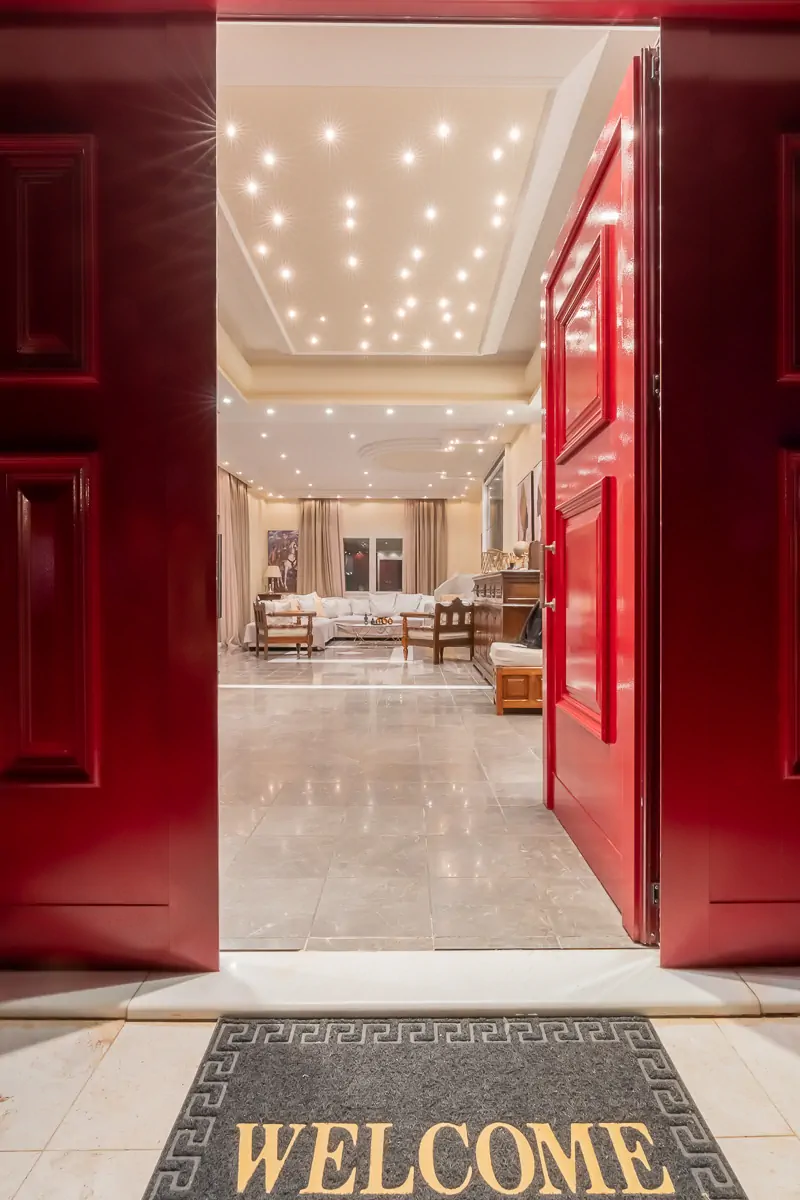 PARTY-SURPRISES
We undertake and organize the party of your dreams.
BACHELOR PARTY
BIRTHDAY PARTY
MARRIAGE PROPOSAL
BARBEQUE PARTY
LATIN PARTY
LIVE MUSIC PARTY
FRIENDLY PARTY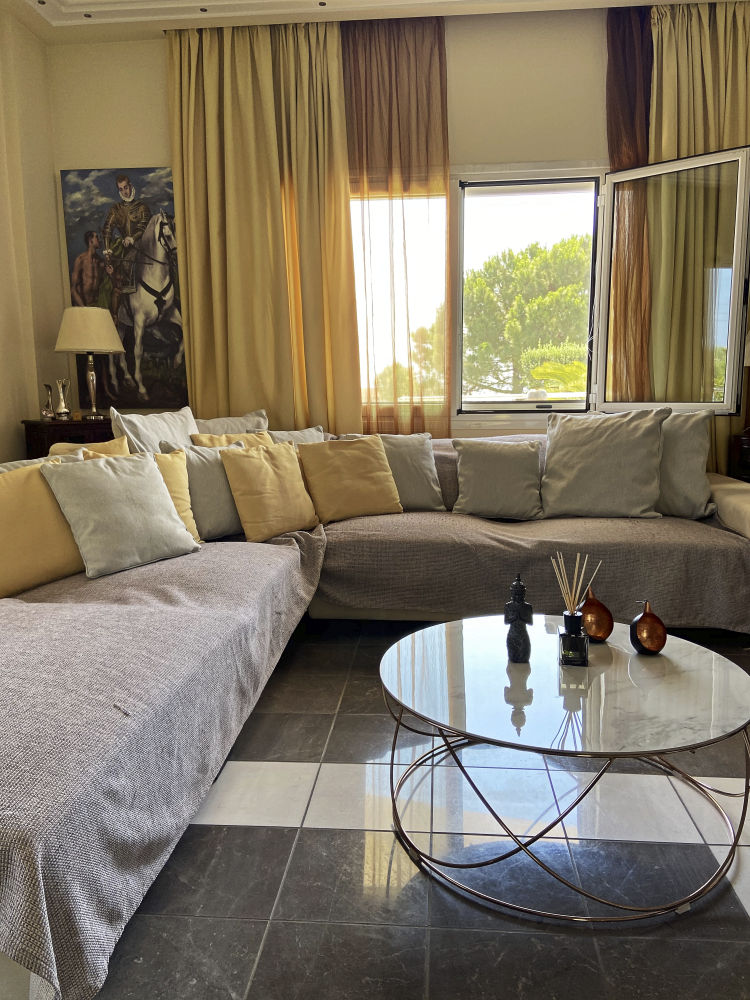 FACILITIES
ENTERTAINMENT
Beach Tennis rackets
Tennis rackets
Tennis balls
2 bicycles
Water polo balls
Inflatable mattresses
Children's toys
Large collection of board games
OUTDOORS
Professional barbeque grill
Grill coals
Ignition material
Grill set
Village built oven
Outdoor marble dining room
Outdoor kitchen
Marble benches
SECURITY FACILITIES
First aid kit (Equipped pharmacy)
Fire extinguishers
Safe/strongbox
Home alarm